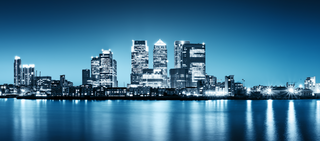 Welcome to Gill Noble
On your side at your service
Gill Noble are trusted and respected insurance brokers and financial advisers. We've been helping clients find the cover they need for more than 50 years.

By sourcing the insurance you need through a broker, you gain the services of a specialist advocate. Not only will we help you find precisely the right policies, we also handle claims and renewals for you, and can provide individual and corporate advice on other financial matters.
Call me back
Leave your details and we will call you right back
✔

Thanks for requesting a quote,we will be in touch shortly
Group Health Cover
Keep everyone in good shape
Offering health insurance can prove an extremely attractive employee benefit, and also often makes good sense for the overall health of your company too. Staff who know that you care for their wellbeing are likely to be more motivated and harder working. And if they do fall ill, the prompt and efficient treatment your health cover can provide will often have them back at work, and back in shape, much quicker than if they have to wait around on the NHS.Group Health cover can protect directors as well as staff, with a range of care plans to choose from. Gill Noble has helped many successful companies put affordable health cover in place – let us do the same for you.Call us now on 0208 464 6636 to discuss your group health requirements.