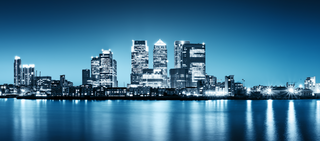 Welcome to Gill Noble
On your side at your service
Gill Noble are trusted and respected insurance brokers and financial advisers. We've been helping clients find the cover they need for more than 50 years.

By sourcing the insurance you need through a broker, you gain the services of a specialist advocate. Not only will we help you find precisely the right policies, we also handle claims and renewals for you, and can provide individual and corporate advice on other financial matters.
Call me back
Leave your details and we will call you right back
✔

Thanks for requesting a quote,we will be in touch shortly
Life Cover
Protecting you and your loved ones
It's not a pleasant thought, but it is one that we all need to consider. What if, God forbid, something were to happen to you? What would happen to your financial commitments, such as your mortgage? And what would happen to your dependents? Life cover is designed to pay out a lump sum in the event of your death, to help pay off your mortgage so your loved ones can remain in the family home, to take care of all your obligations, and to provide for those you leave behind. Life cover is a recommendation of every mortgage lender, and is always a sensible investment in any case. The sooner you take out life cover, the more affordable you will find it.
Get life cover quote
Types of life cover we can help arrange include:
Term Insurance
Mortgage Protection
Family Income Benefits
Whole Life
Inheritance Tax Planning